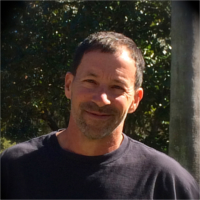 John Armatas
President
John Armatas thrives in an entreprenueral enviroment. He has owned and operated numerous small businesses (both franchise and independents) and has a passion for helping others identify a business opportunity that fits their personal profile.
Mr. Armatas is a graduate of Florida Southern College and lives a very active lifestyle and considers himself simply, a recreationalist. He has run nearly 55K miles. He and wife are raising four children and are active in their endeavors.
---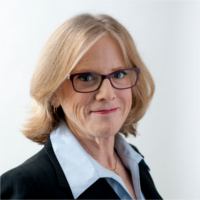 Rebecca Klinger
Franchise Sales & Development
Rebecca has an extensive background in qualitative and quantitative market and media research. Way before the field was mainstream, she was a pioneering entrepreneur in Complementary Healthcare, running her own successful practice in NYC for over 30 years. She loves the creativity and excitement of discovering potentially franchise-able businesses and helping them through development and sales. While she is notorious for her sense of humor, she is absolutely serious when it comes to treating her clients with utmost enthusiasm, dedication and integrity.
A native Texan/diehard New Yorker, Rebecca loves saltwater fishing, biking around the City, and meeting and connecting people from all walks of life.
---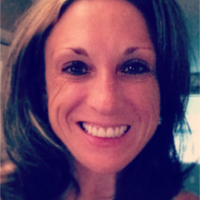 Christiana Hill
Franchise Sales
Christiana Hill is an award-winning franchise and sales individual with an outstanding record of success in both direct sales and the franchise industry. Ms Hill was a franchisee in the Bricks4Kidz system and sold franchises on their behalf after she sold her operation.
A Virginia native, Ms. Hill found her true home in Florida and enjoys watching football and training for triathlons. She graduated from Old Dominion University in 2002 with a degree in marketing and communication. She loves her dog Zoli.
---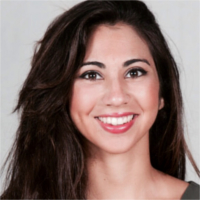 Stephanie Marin
Director of Digital Marketing & Franchise Sales
Stephanie is a recent graduate from Stetson University and has a BA degree in Marketing & Communications. As the Director of Digital marketing she works with clients to produce results- driven branding and promotional campaigns through both traditional and digital marketing efforts. Stephanie is all working with a number of clients in the Franchise Sales area.
---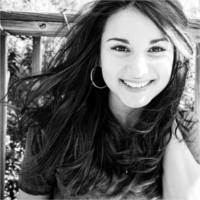 Lindsay Dandurand
Digital Marketing & Design
Lindsay has been working as a graphic designer for nearly 10 years and has also worked in digital marketing managing facebook and google business pages. She has a passion for design and helping small business market their product both through traditional and digital platforms.
Besides working full time, Lindsay is working towards her BA degree at the University of South Florida and is the mother to her two year old son, Vinny.
---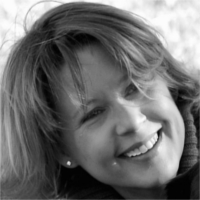 Erika Luleff
Graphic Designer
Erika has worked with Mr. Armatas for nearly 15 years, handling design and branding for his clients. A gifted artist she is an expert in Adobe and Indesign. Her versatility has added a needed service for small franchisors who do not have access to design and branding professionals.
---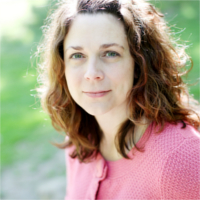 Ginny Gaylor
Writer
Ginny Gaylor is an awarding-winning writer and editor based in Greensboro, N.C. She has more than 15 years experience writing on a variety of topics from home furnishings to health care to weddings. Ginny writes franchise retail and franchise opportunity blogs and content for our clients.
---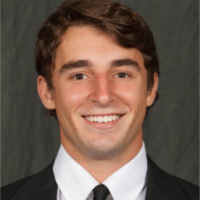 Calvin Armatas
Franchise Marketing and Sales
Calvin is a recent graduate of Stetson University receiving his BBA in Business Administration. He was an inaugural member of the Stetson Football team during the years of 2012-2015 and remained a part of the team working in their operations division for his remainder of time at Stetson.
He was also employed by the Kansas City Royals Ballpark Operations unit assisting in their day to day operations during a summer internship. Calvin works with Franchise Marketing and Sales for a number of franchise clients and has the responsibility to introduce the franchise model to interested franchise candidates. Calvin is an avid Tampa Bay sports fan who enjoys spending time with family and friends during his free time.
---