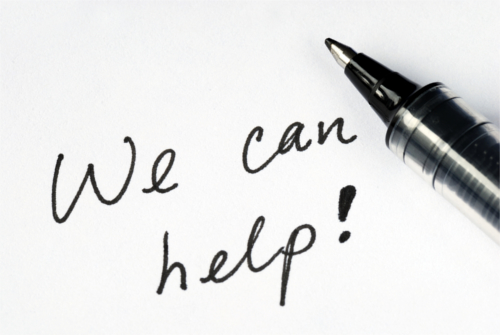 Our services are integrated into our overall sales and marketing plans and our system and the processes we use help the TFSS sale professionals ensure that your franchise candidates learn more about your opportunity and meet your qualifications. Our goal is always to bring strong candidates to you that have gone through a complete validation period prior to attending Discovery Day.
Regardless if you choose to work with us–we believe that you will gain a new perspective on what it will take to grow your brand. To learn more about our processes and systems Complete Our Contact Form Now.
The Right Franchise Sales Team Makes The Difference
Expansion plans for even the strongest brands can stall if the right franchise sales team is not in place. Our Tampa-based company is built on a strong foundation of sales success, and the experience and know-how of a seasoned team of franchise professionals. The Franchise Sales Solution management team has owned and operated both small businesses and franchise companies and we understand the trials and tribulations a small business owner endures on the path to success. And like any true partnership, our success is dependent on your success.
A True Partner In Your Success
Through years of experience in the franchise industry, we have developed a unique ability to match the right prospect with the right franchise opportunity. It has become our passion, actually. By partnering with the right franchised brands, we feel confident leading candidates through the sales process with grace and honesty. When you partner with us, you partner with a sales company rooted in the belief that it is just as important to represent the prospect as it is the franchisor. We would be happy to talk with you about your plans for expansion. Complete our Contact Form and someone from our team will reach out to set up a time to discuss you needs to determine the path to your future success.