We are happy to provide contact information for all of clients—both past and present. Though we are not in the habit of blowing our own horn—we have had long term relationships with most of the companies that we work with.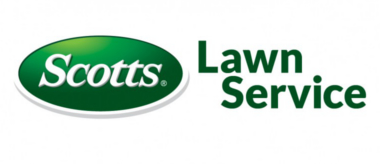 Jim Miller – Director of Franchising
The Franchise Sales Solution has proven to be a results oriented performer. They consistently deliver quality prospects that are a good fit for the Scotts LawnService Franchise Opportunity. They have provided new and creative ways to promote our concepts and John's personal involvement has made him much more than just a sales consultant…a real member of our team.
---

Mauricio Acevedo
The Franchise Sales Solutions has been a tremendous resource for BannaStrows Crepes and Coffee. They have immersed themselves in helping us sale franchise units to qualified franchise prospects in the US. They are very thorough, well organized and work tirelessly with us exploring new and more effective ways to reach our prospects. We are constantly improving the sales process and testing new techniques that bring more qualified leads thorough the system.
James is very honest, polite, experienced and always ready to help our candidates make the right decision. The Franchise Sales Solutions has really made a difference in our success.
---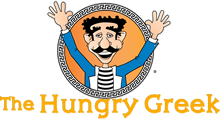 Dino & George Constantino
Since day one John and The Franchise Sales Solution has been with us putting the pieces in place to be successful as a franchise. We are having success introducing our brand to prospects and are growing at a manageable rate. John has always made us feel that we are his only client and helped position us for success.